Michigan's infrastructure is broken. We need to fix it.
Many of our stormwater and wastewater sewer systems, drinking water systems, roads, bridges, and dams are 50 to 100 years old. In older Michigan cities, some infrastructure systems date back to the late 1800s.
Safe, reliable infrastructure protects Michigan's economy, water and public health

Infrastructure touches all parts of how we live, work and play in Michigan. It powers our economy. It delivers clean, safe drinking water to our homes and communities. It protects our neighborhoods from floods, and our lakes, rivers and beaches from raw sewage, E. coli and other toxins.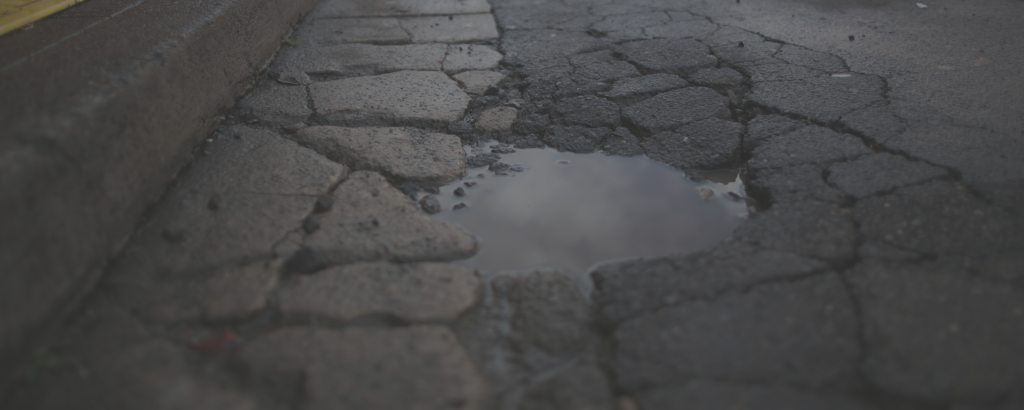 Michigan's unmet infrastructure needs are massive
Michigan received a "D+" on the 2021 review of Michigan's infrastructure and in the 2018 Report Card for Michigan's Infrastructure. While Michigan leaders are aware of what's broken, much work is left to be done to fully understand and prioritize a long-term solution for everything that must be fixed.
How do we fix it?

We've put off long-term solutions for decades and relied solely on short-term solutions. Michigan business, elected and policy leaders are now examining how to fix it, but Michigan can't afford to wait much longer.